Hello Students! Get 10% off always!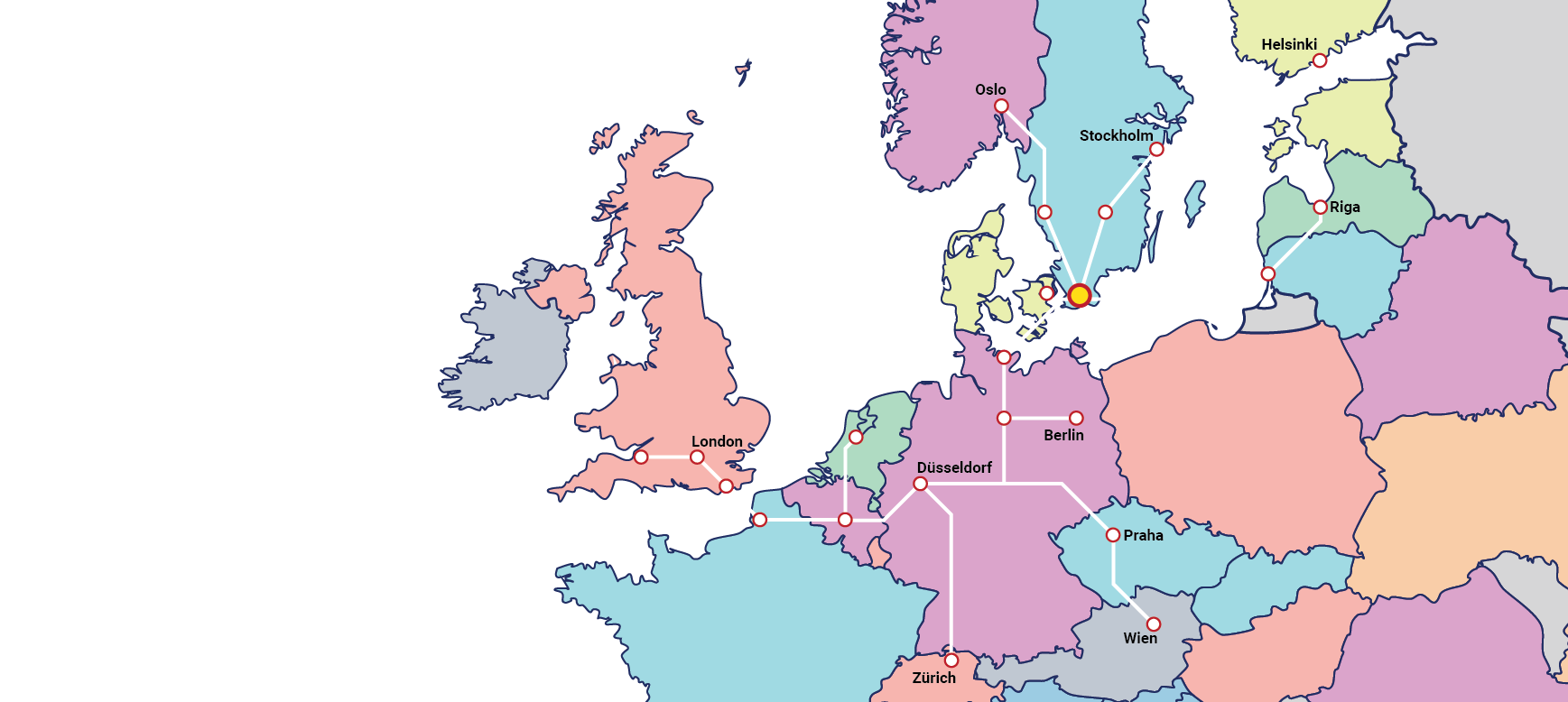 Our Services
We provide moving, furniture assembling, driving to recycling stations, carrying, loading and unloading services to private household customers.
Our Prices
Our prices are always cheap, affordable and fair to almost everyone in Scandinavia.
We always provide student discounts.
Our Coverage
We provide our expanded moving services within and from Malmö and Lund to anywhere in Scandinavia/Europe.
We offer moving services all over the European Union, you can rest assured that your precious belongings are safe with us.
No matter where you are moving from or moving to, Moving Home has your back
Moving Help are super super helpful. They moved my things to a different country and even packed my personal things for me, as I was not able to return to Sweden at that time. During the whole time they were very responsive and made sure my personal belongings arrived safe to the destination. Would recommend highly and if needed, use their services again
If you want a quick and hassle-free moving service, Moving Help is the ONE you need!  Super smooth transaction! And the guys (Haseeb and Deniz) are very friendly. 
Moving help doing great job. they reached on destination before time. they are really friendly and helpfull. highly recomended especially when you are alone and need to move things.